With many businesses struggling to set shop online, now is a great time to get things right with your SEO strategy or be left behind. This means trying new things.
We'll let you in on a secret.
A little-known way to improve your conversion rate is by gathering data on how your customers are behaving. Which (by the way) is the new currency of the web – buyers' intent.
There are different ways to gather this information; SEO tools or even asking your customers directly. But this is a topic for another day.
The main question on your mind now is – how can you take information that we've acquired and then apply it to our strategies from an SEO strategy.
Right?!
Well, this is why we wrote this article.
We'll share with you the secrets of crafting an SEO strategy that works for your business and directly leads to more conversions.
Read on.
What is SEO?
If you are new to this, ideally, you'll like to know what SEO means and how it can help your business. Here's our best explanation;
SEO means search engine optimisation. It is a technique for improving your website rankings on Google search engines to increase your visibility in relevant searches by your customers.
Here's why it's important.
SEO helps you create visibility by pairing your website with your ideal customers. The higher your website's search rank, the easy it is for your ideal customers to find you for specific answers to their search queries.
And more importantly, you should strive to be on the first page of Google's SERP.
Research shows that the top 5 ranking websites for a specific keyword take more than 70% of search results.
There are many SEO services that help your website rank high on Google search page. However, in this article, we'll show you a little-known SEO strategy that keeps customers pouring into your business.
Let's get into it.
Little Known SEO strategy that gets you the close
The main strategy here is breaking up your SEO strategy into pre-sales and post-sales.
Pre-sales SEO
During the pre-purchase phase, there's a lot of information that consumers are looking for. They'll like to know everything about the solution you are offering before opening their wallets.
With Google featuring snippets in the SERP, a robust SEO strategy can help answer many of your customers' search queries. This creates a feeling of trust with your ideal customers. And establishes you as an expert/thought leader in your niche.
A Simple way to implement this strategy is by creating content that provides a direct answer to your customers' questions.
More than this, with reliable information from SEO tools, you can optimize your website to produce the kinds of search ranking results your customers are looking for.
Here are the most common pre-sales SEO practices to implement a robust strategy;
Keyword research
Content creation
Link optimisation
Landing page optimisations.
Traffic source monitoring
As we've discussed, content creation is providing answers to your customers' search queries. Content that not only directly answers their questions but also informs them about what they didn't know about your product.
A robust SEO strategy includes scanning your landing page for links that may reduce your chances of winning new customers. And formatting your internal links for buttery smooth user experience.
Other pre-sales strategies include aligning your meta descriptions and titles with the search data.
If you feel a bit out of depth implement these SEO strategies, this is what we are great at. Our solutions directly lead to;
Improved visibility
Increased click-through rates
Improved conversion rates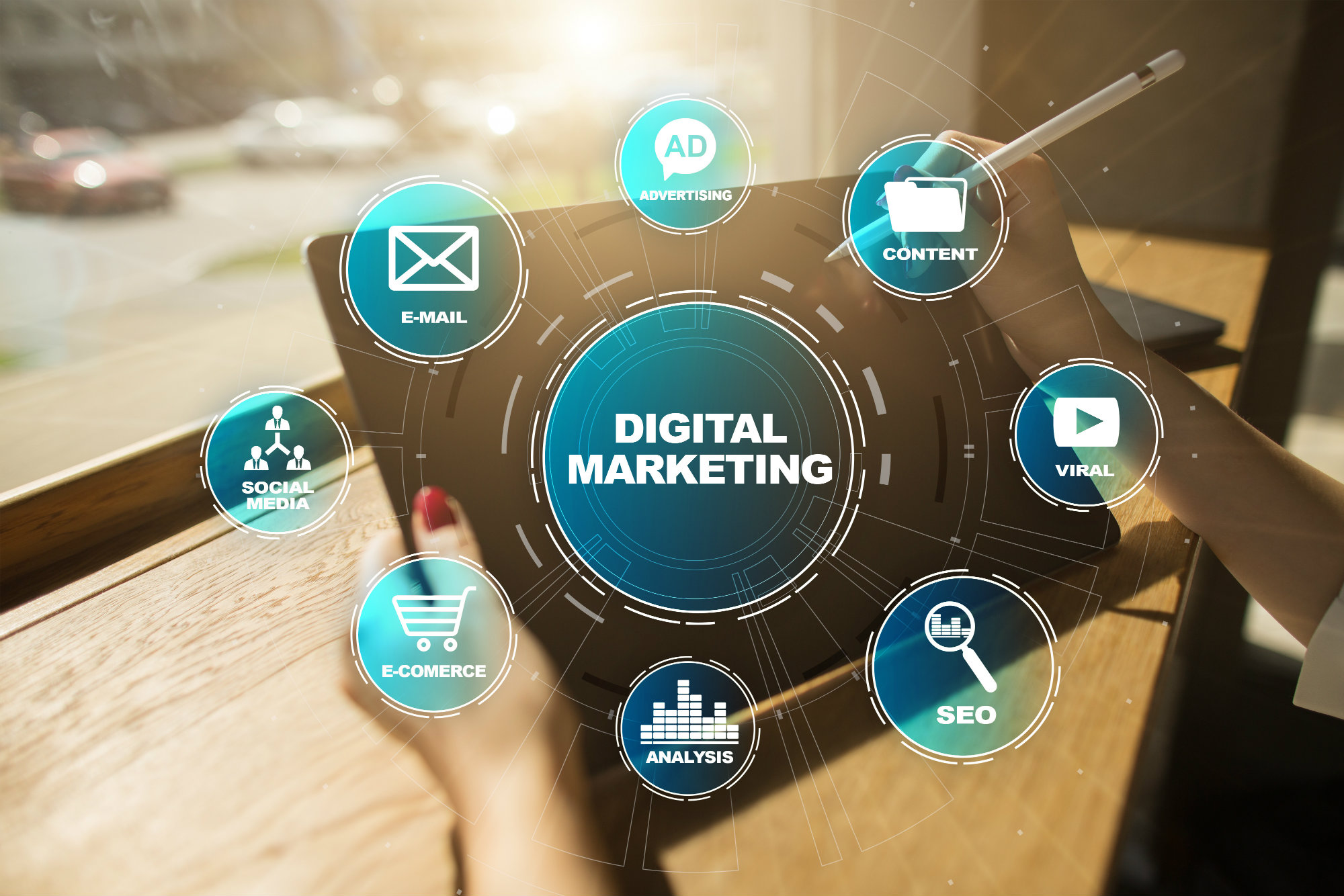 Here's what you have to know.
Your customers' sales journey doesn't end after buying from you. Quite the opposite, it has only begun. Your customer has started a relationship with your business.
Your customer may still have tonnes of questions about using, or troubleshooting, or recommending your product or service.
Here's a great opportunity to create a lasting impression that can convert your customer to raving fans of your business.
Here's how you implement a post-sales strategy.
create content to a demonstration on how to use your product or service
pay attention to customers writing reviews and comments
Leveraging social media to keep your customers connected to your brand
A post-sales strategy allows you to leverage your customers' excitement for your products or services to upsell and retain long-term customers- responsible for 80% of your business revenue.
Paying attention to your customers' needs helps you build a better business and provide value for your customers along the stages of their sales journey.
To tie it all together, look to generate user-generated content to give your brand an after-sale boost for maximum customer retention.
This is what we mean.
Get your existing customers to talk about your product or your services. You can do outreach to collect reviews from customers who are satisfied with your business. This helps to attract new customers and increase visibility on the search engines.
Furthermore, with a potent post-sales strategy, you are looking to win future business as well as improve your brand, product, and services.
Small Business SEO Strategy that Works
Your customers aren't only looking to buy your product or service, they are looking for an experience. An experience you can provide by creating a robust SEO strategy.
This means – being open to try and measure new strategies, creating a presale and post sales SEO strategy, creating content that creates awareness to your business, and finally, creating loyal fans of your business by following up with your customers after they buy from you. We strongly believe that your SEO strategy should follow your customers along every part of their sales journey. This is why we implement little-known SEO strategies that help you outlast your competition.